Store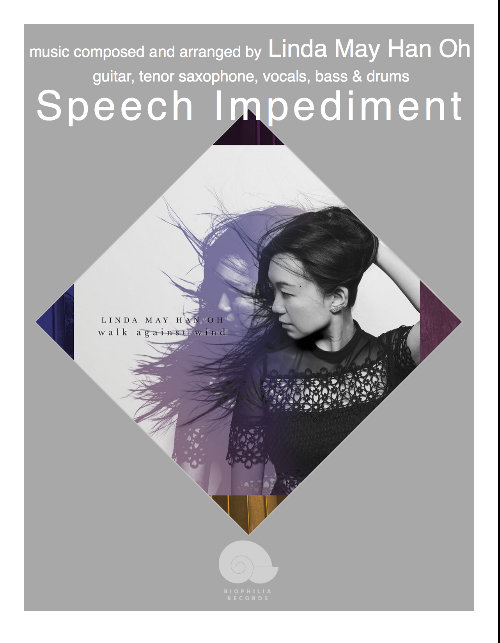 Speech Impediment
For concert, E flat, B flat and bass clef instruments
View PDF Sample
A fictional story of a man who is trying to tell a woman he loves her, but cannot because of his debilitating stuttering problem. He finds other ways to who his genuine love and the story has ultimately a happy ending.
Featured Product

Biophilia Records™ Face Masks
from Biophilia Records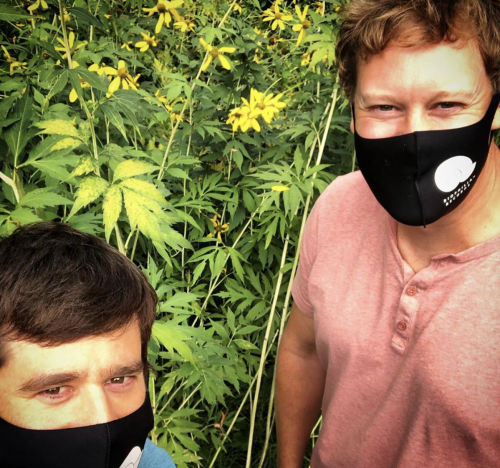 Masks are recommended by the CDC as a simple barrier to help prevent respiratory droplets from traveling into the air and onto other people when the person wearing the mask coughs, sneezes, talks, or raises their voice. This is called source control. Respiratory droplets play a significant role in the spread of the virus that causes COVID-19. Emerging evidence from clinical and laboratory studies shows that masks reduce the spray of droplets when worn over the nose and mouth.

COVID-19 spreads mainly among people who are in close contact with one another (within about 6 feet), so the use of masks is particularly important in settings where people are close to each other or where social distancing is difficult to maintain. CDC's recommendations for masks will be updated as new scientific evidence becomes available.
---
Recordings
---
Sheet Music
---
---