Biophilia Recordings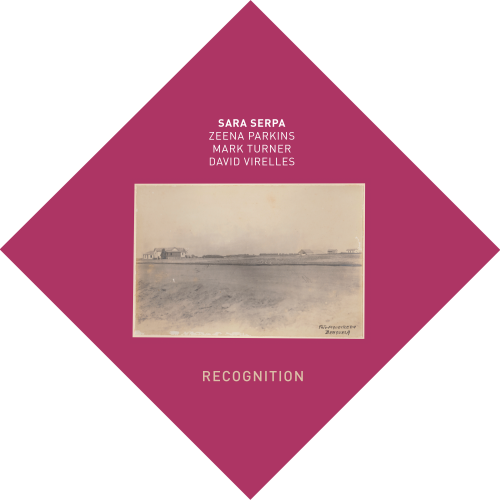 Sara Serpa
Recognition
2020
Directed by Portuguese vocalist-composer Sara Serpa, in collaboration with film director Bruno Soares.

An interdisciplinary documentary melding film imagery with music, Recognition uses Serpa's family archival footage shot in the 1960's in the then colony of Angola, ruled by Salazar's fascist regime.
Taking as point of departure Portugal's denial in confronting its colonial past, the material has been intervened and edited so to shatter lingering presumptions. It creates a sensory experience in which music and image are juxtaposed with texts by anti-colonial revolutionary Amílcar Cabral, Angolan writer Luandino Vieira and historian Linda Heywood. The documentary explores the clash between two realities: one verbally described by the colonized and the other captured by the colonizer, exposing an often silenced narrative, still a tabu today, while inviting the viewer/listener to reflect on history in a visceral way.
---